Vita
---
Services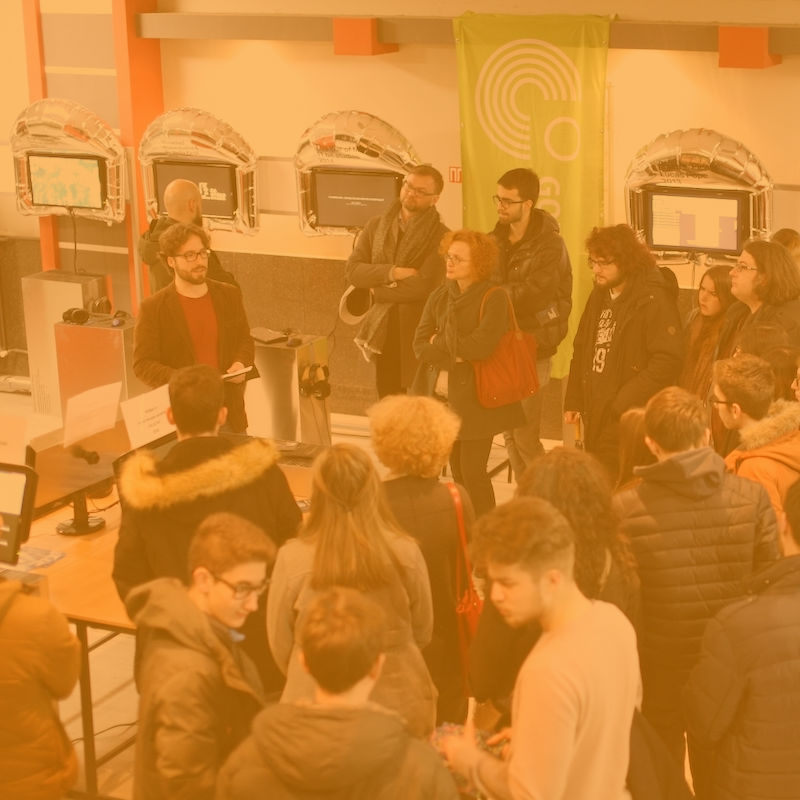 Communication
What does digital gaming culture have to do with society, art and politics? In the form of texts, lectures and interviews, I mediate between worlds. For you I discover similarities, name differences and point out trends. Clear, entertaining and sound.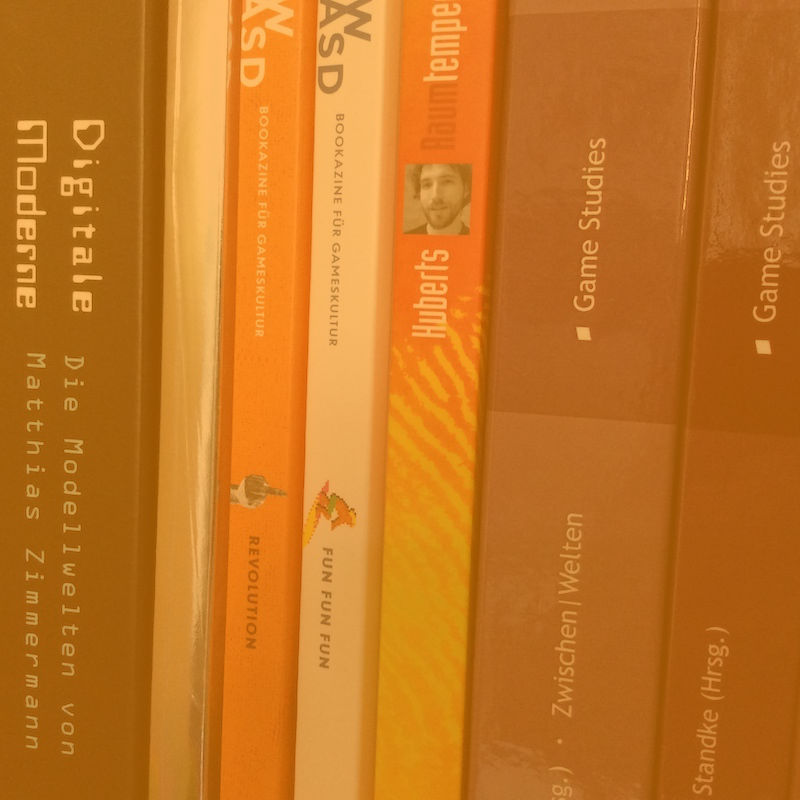 Research
Whether analogue or digital – culture is constantly evolving. As a scientist, I search for new concepts and terms to grasp this change. For you I research and curate the state of the art. In seminars and workshops I pass on my expertise.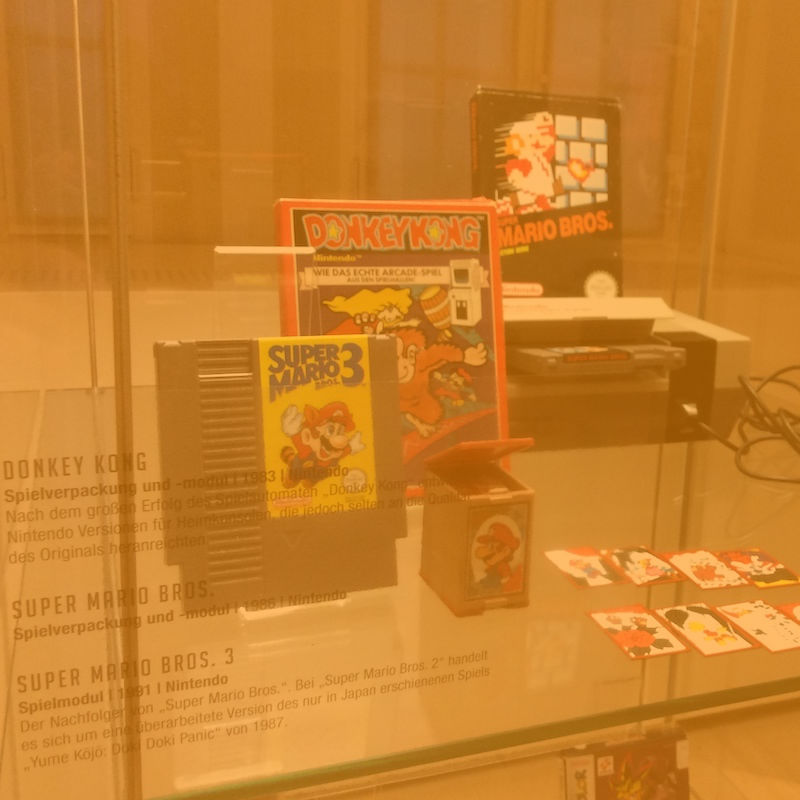 Development
Theory alone is sometimes not enough. As a project manager, publisher, curator and consultant, I support software projects, create books, develop exhibition concepts and generate ideas. For you, I provide support and guidance for the implementation into practice.
---

Look at
On my private blog I collect news, work results and past jobs. Here are the three most recent English posts (sorry, I have to definitely blog more frequently in English):
Hell, it's about time!

Dear game developers, you may remember Sebastian Standke and me – Christian Huberts – from our Call for Papers or the continued list of atmospheric games on this…

We – Sebastian Standke and myself – claim that there is a significant trend towards video games that focus on the production of atmospheres. Here is an alphabetical…
---
Contact
Address
Christian Huberts
Friedrichsbrunner Straße 16
12347 Berlin
Deutschland
Social Networks
---