Vita
---
Services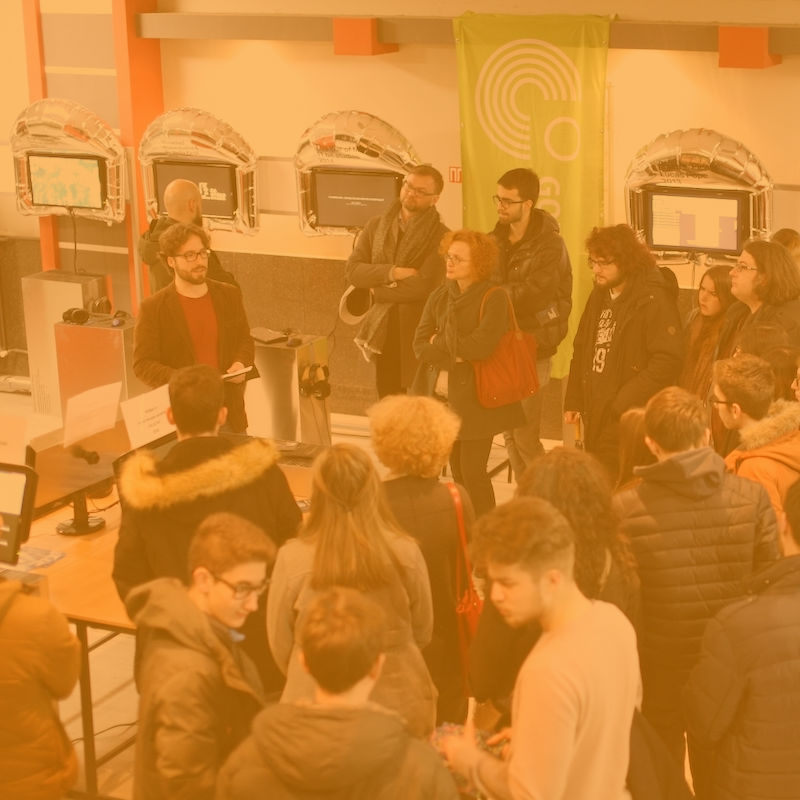 Communication
What does digital gaming culture have to do with society, art and politics? In the form of texts, lectures and interviews, I mediate between worlds. For you I discover similarities, name differences and point out trends. Clear, entertaining and sound.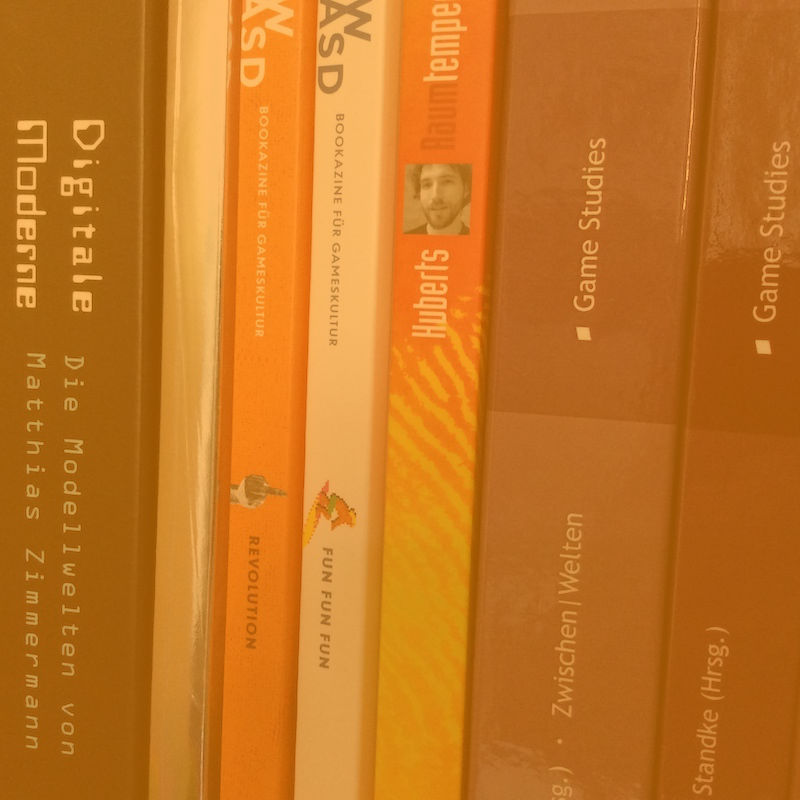 Research
Whether analogue or digital – culture is constantly evolving. As a scientist, I search for new concepts and terms to grasp this change. For you I research and curate the state of the art. In seminars and workshops I pass on my expertise.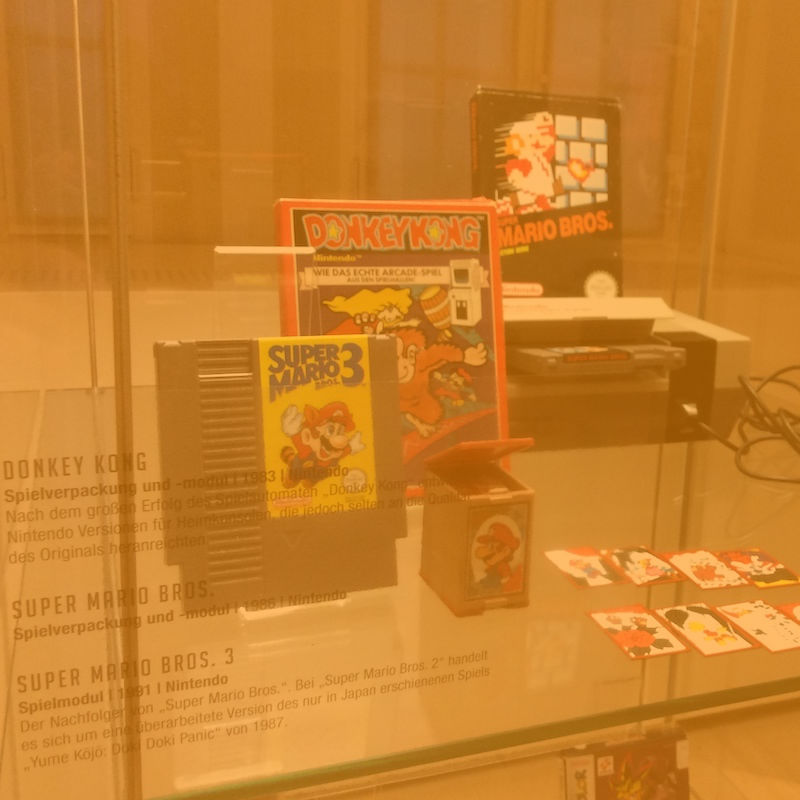 Development
Theory alone is sometimes not enough. As a project manager, publisher, curator and consultant, I support software projects, create books, develop exhibition concepts and generate ideas. For you, I provide support and guidance for the implementation into practice.
---

Look at
On my private blog I collect news, work results and past jobs. Here are the three most recent English posts (sorry, I have to definitely blog more frequently in English):
Computers and numbers, that's a match made in heaven. The apple didn't fall far from the skill tree when it comes to video games either, they love to quantify just about anything they can get their hands on. They even reduce emotions to a set of numerical values. The only […]

A Philosophical Approach to a Misunderstood Genre

Hell, it's about time!
---
Contact
Address
Christian Huberts
Friedrichsbrunner Straße 16
12347 Berlin
Deutschland
Webdesign/Webmaster
Christian Huberts
Social Networks
---